Guys & Trans' TOP 10
Guys and trans' TOP 10 is a weekly contest on CamVoltModels.
At the end of every week 10 best models with the most points get prizes.
This is a brilliant opportunity to have fun and earn more! From Monday (04:00:00 GMT+7) to Monday (03:59:59 GMT+7), you can take part in a TOP 10 and earn points. 10 best models in each contest win prizes every week!
The prize funds come from the marketing budget of our website. We try our best for you to earn as much as possible! Dear participants, you have a great chance to SHOW WHAT YOU'RE MADE OF AND WIN! BongaModels wishes EVERY model the best of luck!
How are the points distributed?
Time until contest ends: 5 days 10 hours 3 minutes 4 seconds Show only models online
Current Rankings for this week
Previous Winners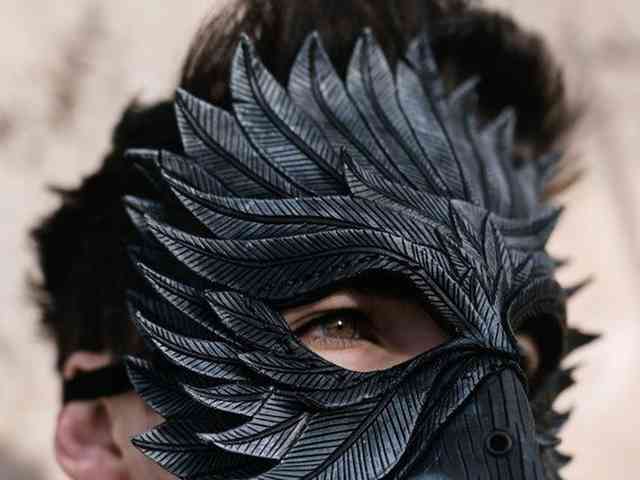 Live
Live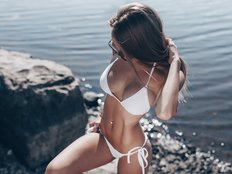 Live